practical IT Advice you can count on
focus your time and efforts on running your business and leave the Systems to me
Personally, I have been in the IT industry since the early 2000s, and worked in many different IT Infrastructure from very small to over 600 endpoints, Software Development and Server Administration Support roles over the years. Including more than 3000 hours as a Customer Support Trainer for Custom Web Applications.
I once had a director tell me to 'automate my way out of my job, and I will always have a job.'
With a constant need to optimise and create the shortest path to success, I live by this approach through life.
If you would like to discuss how I can save your company hundreds of hours of customer support with video and text resources that continue to assist your clients long after they have been created, contact me today.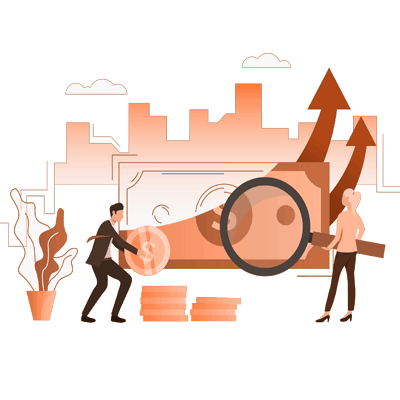 Taking Action is The key component
to the success of your business.
The bigger the teams you are managing, the slower the progress... Does that feel familiar?
a Take Action first approach to get the quick wins and start the wheel of progress moving once again.